Cutting Edge Heart-Brain Science
HeartMath helps you tap into the power and intelligence of your heart – your heart's intuition – which awakens you to the best version of yourself. We suggest starting with the Inner Balance Trainer and The HeartMath Experience.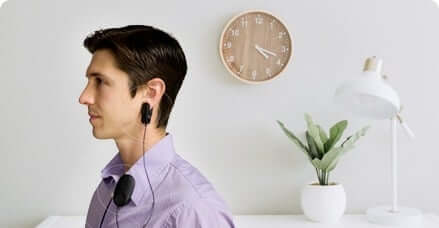 Clip the Inner Balance Bluetooth Sensor to your ear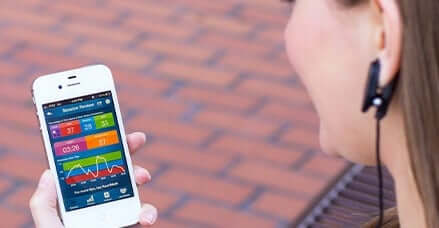 Measure your heart rate variability in real-time during live sessions
Receive coherence feedback and encouraging prompts
Using the Inner Balance App and Sensor will teach you techniques to shift your emotional state, giving you the technology to measure and refine your shift in real-time. With practice, you'll gain an understanding of the science to help you reactivate this state when you need it.
Featured Products

Personal Training Programs
Personal training programs for individuals seeking solutions for relieving stress and anxiety, improving health and wellness, enhancing spirituality, and improving your performance.
Books
Browse our selection of books authored by HeartMath professionals. Read about a variety of topics providing guidance in applying HeartMath tools in your life.